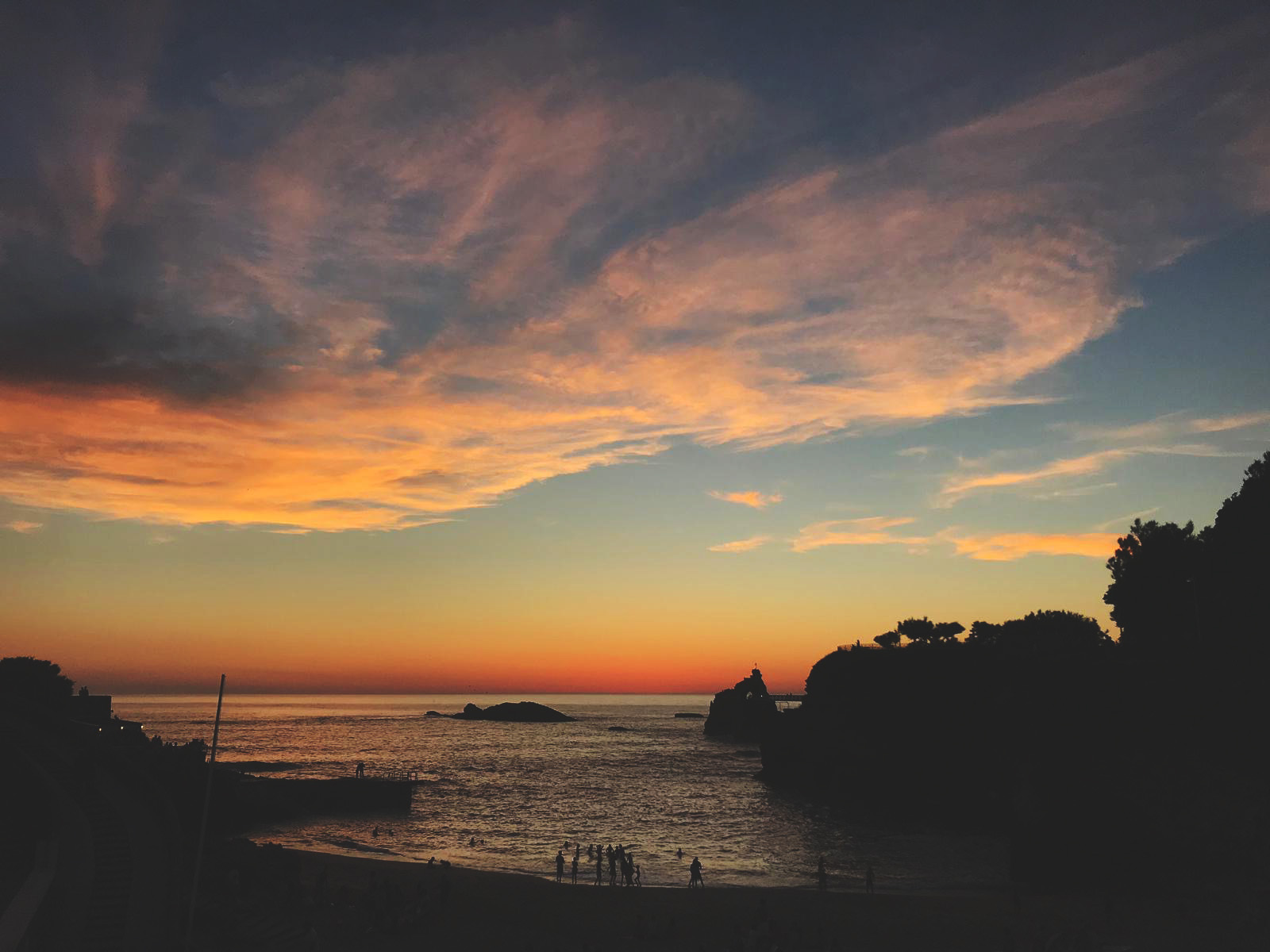 One Second Journal is a conscious travel and sustainable living blog. We share our experiences with sustainability in our daily lives and on the road. With this blog, we want to show the diversity and beauty of the destinations we have visited and lived in.
We wanted to do more than a classic travel blog. A blog helping you choose which country to visit and how to plan your trip was not enough. We wanted to create something that not only gave a different perspective on travel but also shared with you how to reduce our impact on our planet.
You will also discover that we will not only share our experience but also the stories behind our lenses, our travel favorites, and the unique moments we have experienced.
Below you can find more information about us & the journal: