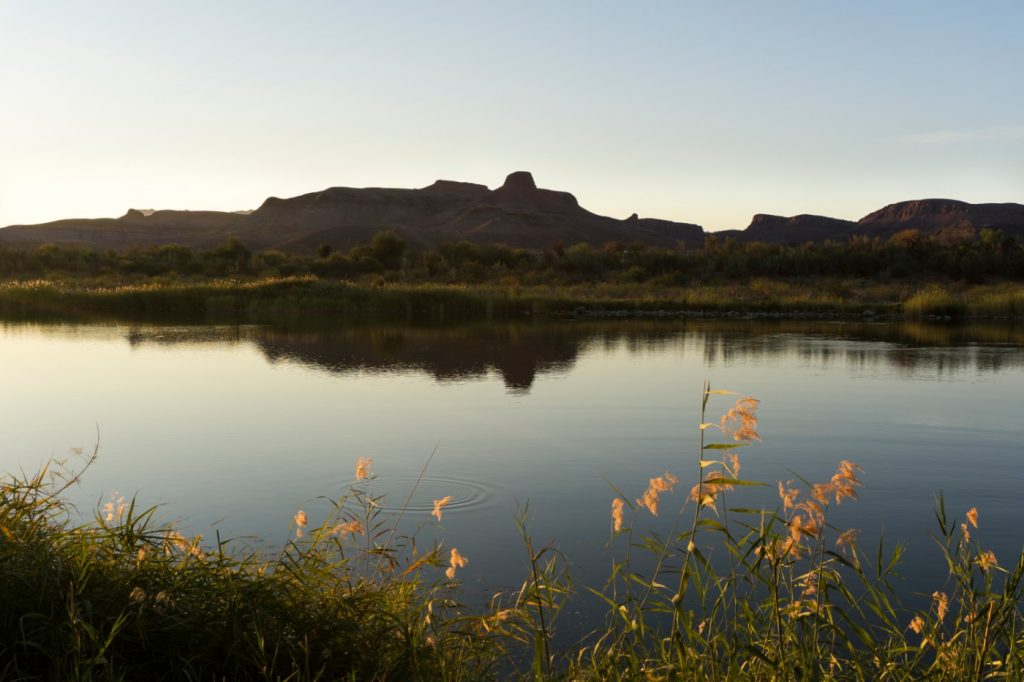 Last Updated: January 1st, 2019
Terms of Use
Please read the disclaimer carefully before you start to use the Website. By using the Website or by clicking to accept or agree to the Terms of Use when this option is made available to you, you accept and agree to be bound and abide by these Terms of Use and our Privacy Policy, incorporated herein by reference. If you do not want to agree to these Terms of Use including the agreements incorporated by reference herein, you must not access or use the Website.
General
This website (the "Site") is owned and operated by Oliver Dauert & Paulyne Sombret ("COMPANY," "we" or "us"). By using the Site, you agree to be bound by these Terms of Service that follow and to use the Site in accordance with these Terms of Service, our Privacy Policy and any additional terms and conditions that may apply to specific sections of the Site or to products and services available through the Site or from COMPANY. Accessing the Site, in any manner, whether automated or otherwise, constitutes use of the Site and your agreement to be bound by these Terms of Service.
Intellectual Property Rights
Unless otherwise stated, all written content on this site is owned by One Second, and/or our affiliates or licensors, and are protected by copyright, trademark, and other intellectual property laws. The Site is provided solely for your personal noncommercial use. You may not use the Site or the materials available on the Site in a manner that constitutes an infringement of our rights or that has not been authorized by us. More specifically, you may not modify, copy, reproduce, republish, upload, post, translate, sell, create derivative works, exploit, or distribute in any manner or medium (including by email or other electronic means) any material from the Site without prior permission. You may, however, download, print, and/or share one copy of individual pages of the Site for non-commercial use, provided that you keep intact all copyright and other proprietary notices.
Privacy
Your use of the Website is also subject to the Company's Privacy Policy. Please review our Privacy Policy, which also governs the Website and informs users of our data collection practices. Your agreement to the Privacy Policy is hereby incorporated into these Terms of Use.
Accuracy of Information
While we shall endeavor to ensure that all information on the Site is accurate, we cannot vouch that all information will be accurate and up-to-date at all times. The Site contains a large amount of data, and errors are likely to occur in tracking changes such as but not limited to changes in dates and times of events, restaurant information, prices, exchange rates, accommodation, or other travel information.
Part of this Site contains materials submitted to One Second by Third Parties. It is the responsibility of these Third Parties to ensure that the materials submitted for inclusion on this Site comply with national and relevant foreign laws.
We cannot guarantee the accuracy or reliability of this material and hereby disclaim any responsibility for error, omission or inaccuracy in the material or for any misinterpretation, loss, disappointment, negligence or damage caused by reliance on any material contained within the Site.
We also cannot accept responsibility for any failure or alleged failure in the delivery of the services referred to herein, or in the event of bankruptcy, liquidation or cessation of trade of any company, individual or firm referred to herein. You are advised to check with the establishment concerned.
We accept no responsibility for the content of any Site to which a hypertext link from this Site exists. Such links are provided for your convenience on an 'as is' basis. Should you find any inaccurate information on the Site, please inform us at contact@onesecondjournal.com and we shall correct it as soon as it is practicable to do so.
Non-Guarantee of Results
You agree that the Company has not made any guarantees about the results of taking any action, whether recommended on this Website or not. The Company provides educational and informational resources that are intended to help users of this Website succeed. You nevertheless recognize that your ultimate success or failure will be the result of your own efforts, your particular situation, and innumerable other circumstances beyond the control and/or knowledge of the Company.
You also recognize that prior results do not guarantee a similar outcome. Thus, the results obtained by others – whether clients of the Company or otherwise – applying the principles set out in the Site are no guarantee that you or any other person or entity will be able to obtain similar results
CONTACT US
If you have questions or comments regarding the Privacy Policy, you may reach us at:
Oliver Dauert & Paulyne Sombret
78390 Bois-d'Arcy, France
Email Address: contact@onesecondjournal.com