---
Reading about all those places we have been to is not for everyone, which is why we decided to also create articles that shows solely pictures, so that you can imagine the rest. Tanzania in pictures, is only the second country we are doing this for, before we only have done it for Oman.
The following pictures will probably be of special interest for wildlife lovers, because Tanzania is one of the best destinations to see various different animals. If you want to know about this marvellous place you can read our other articles here.
But enough talking, lets watch some pictures!
---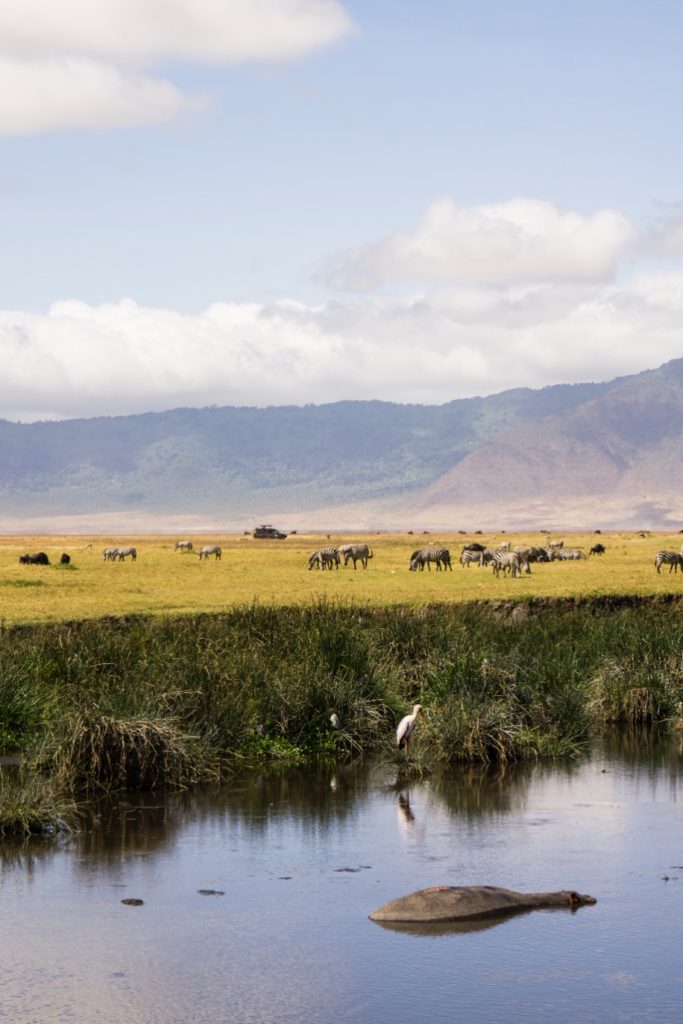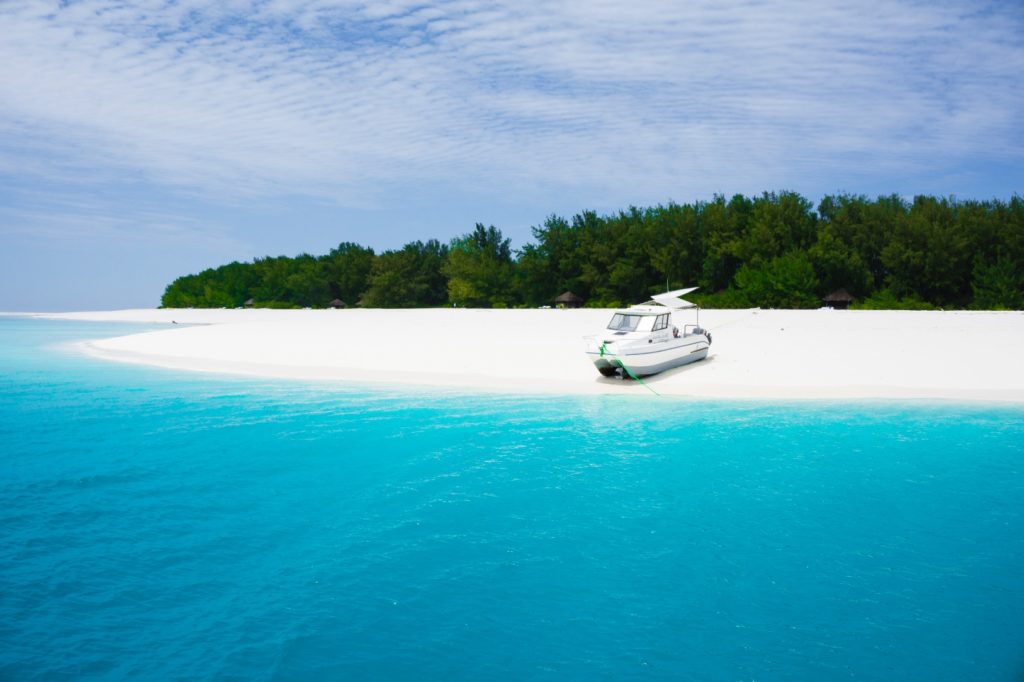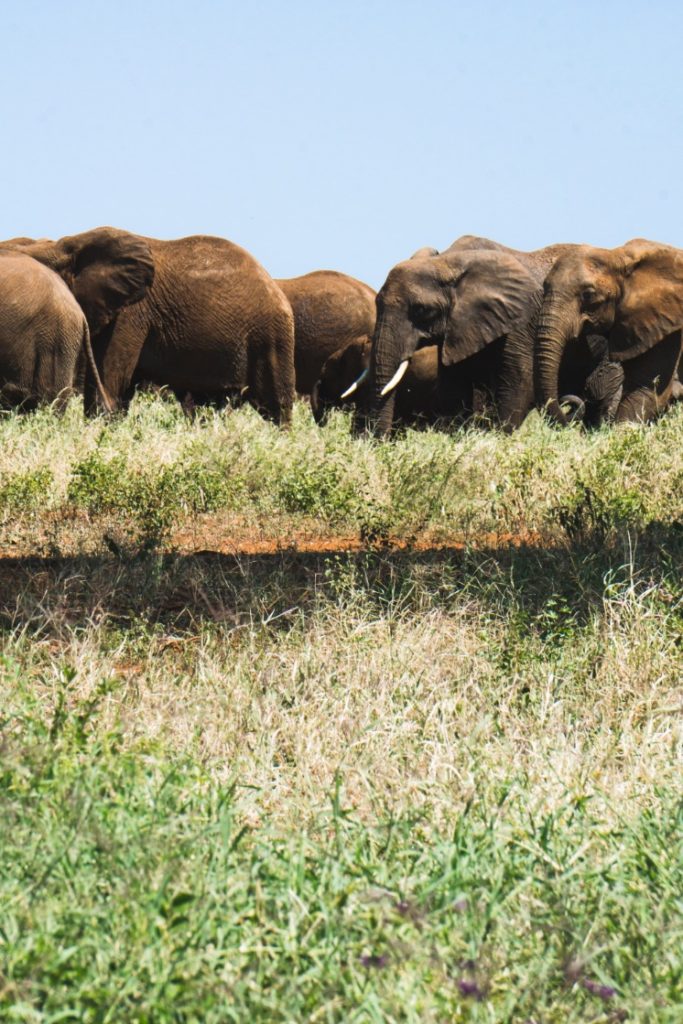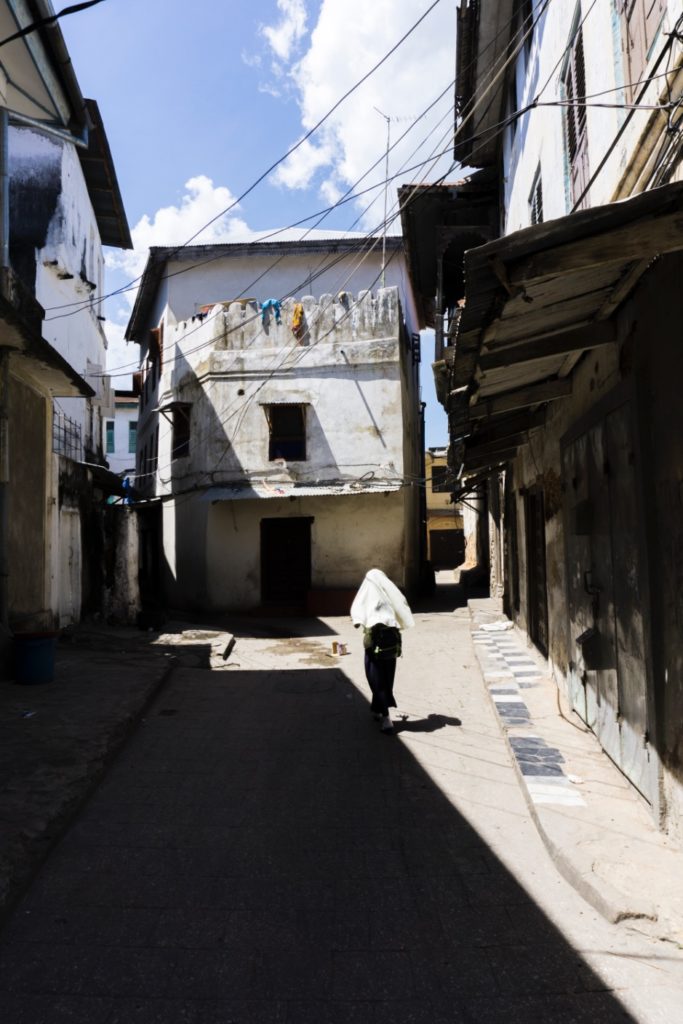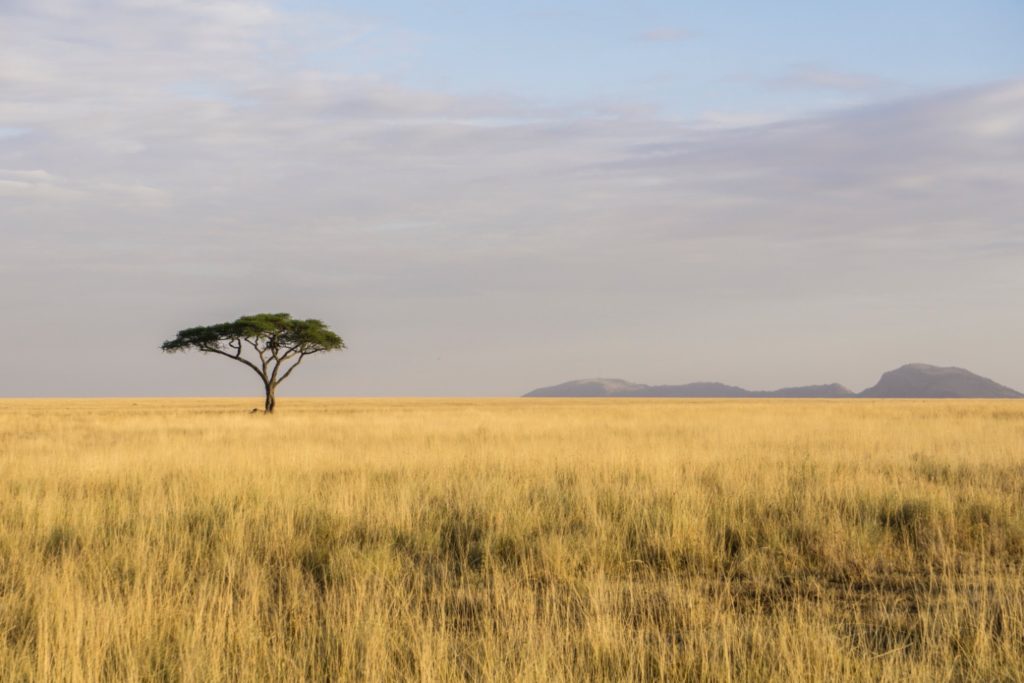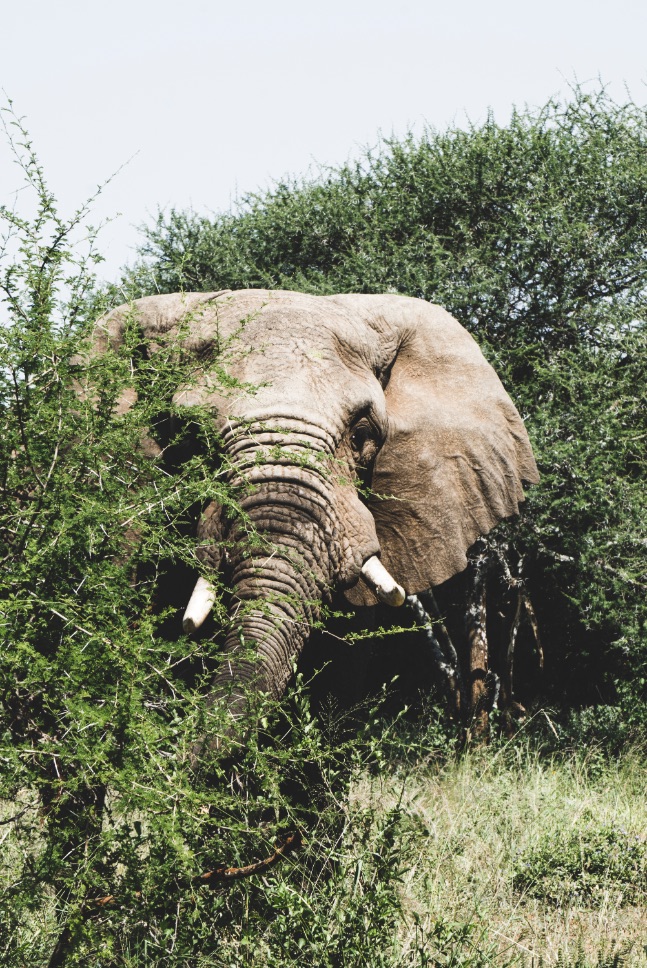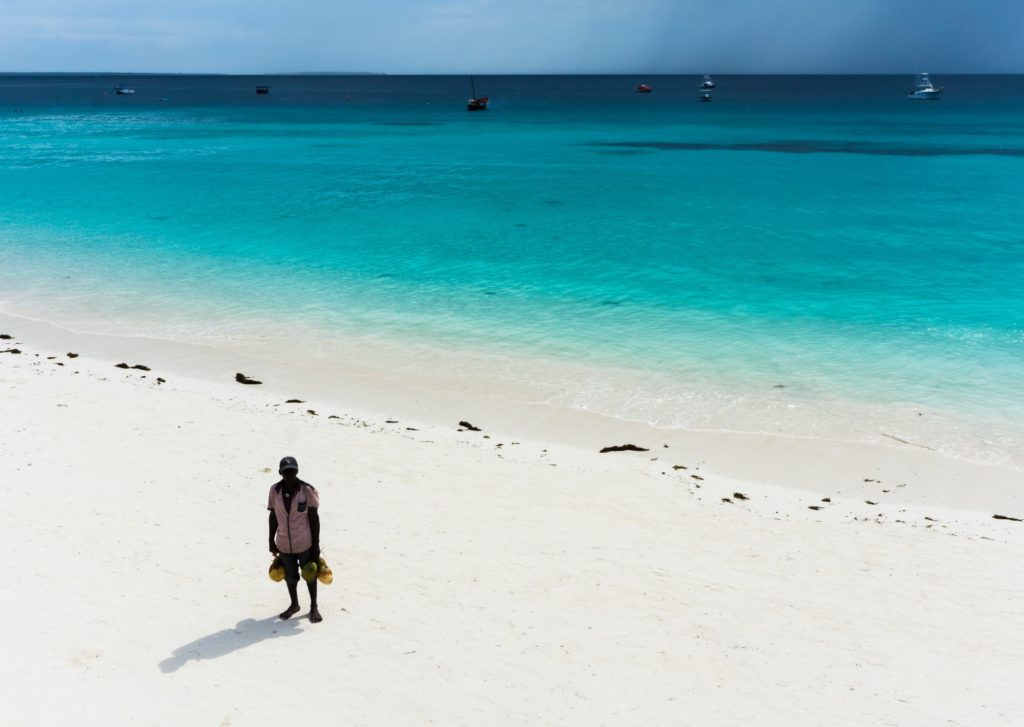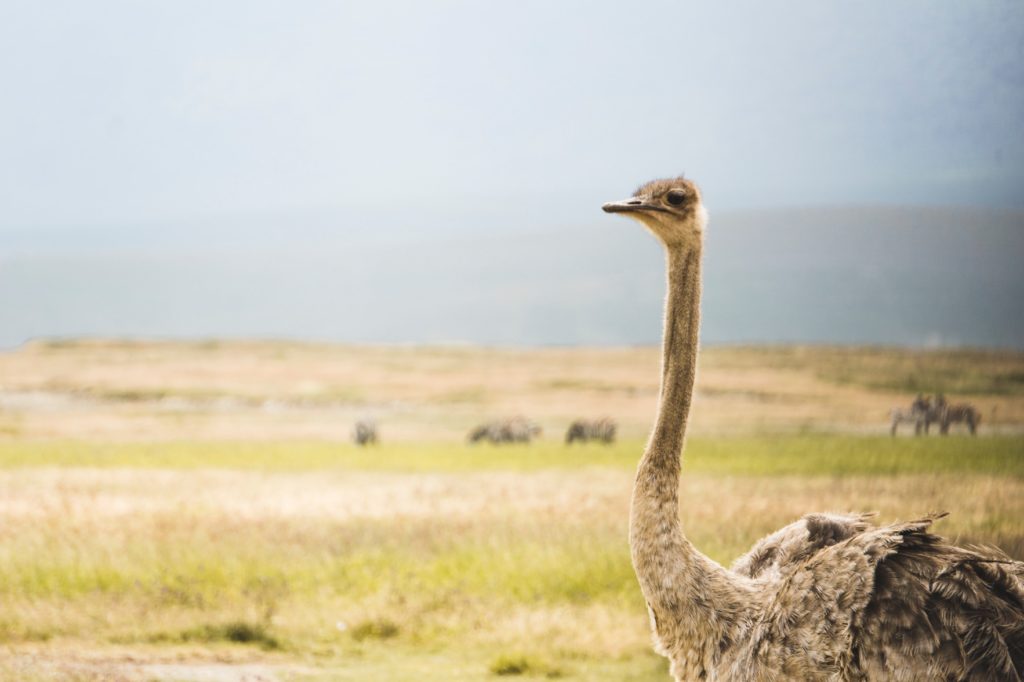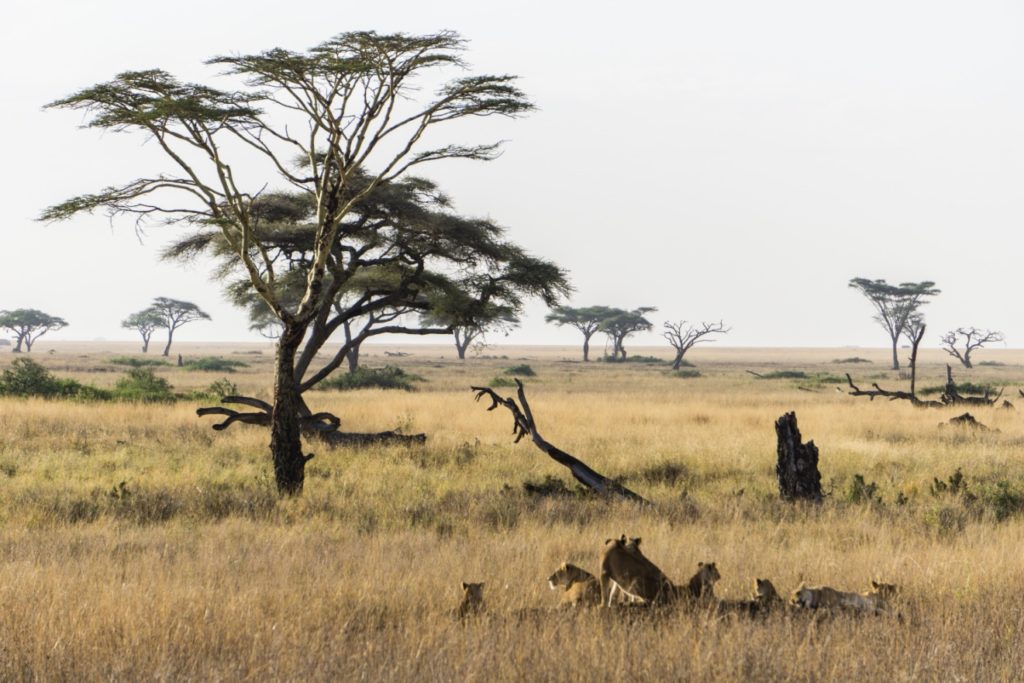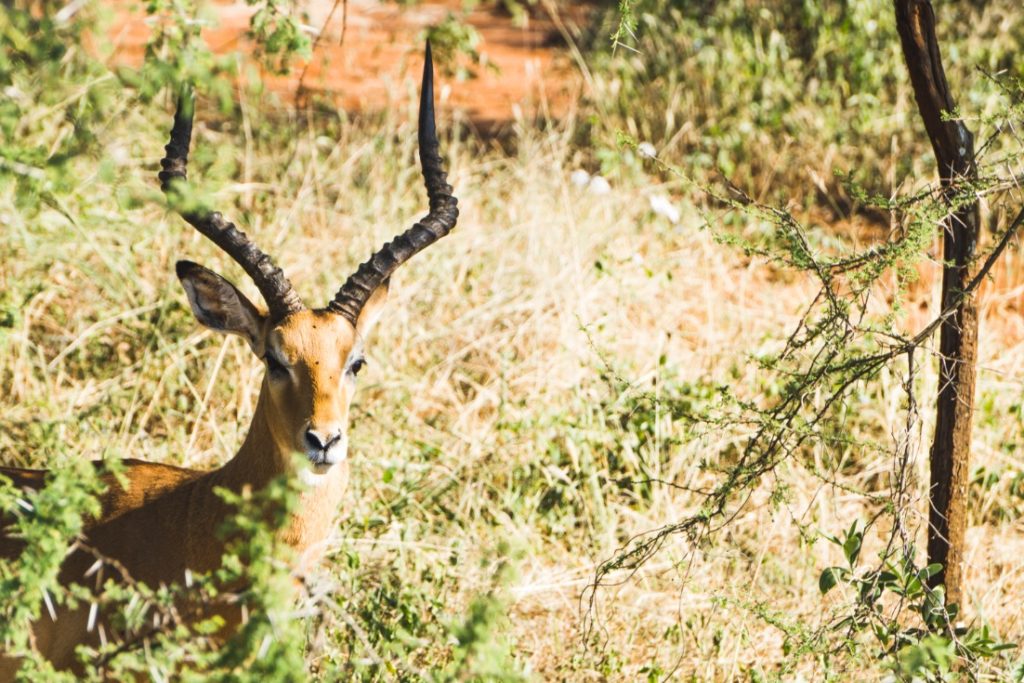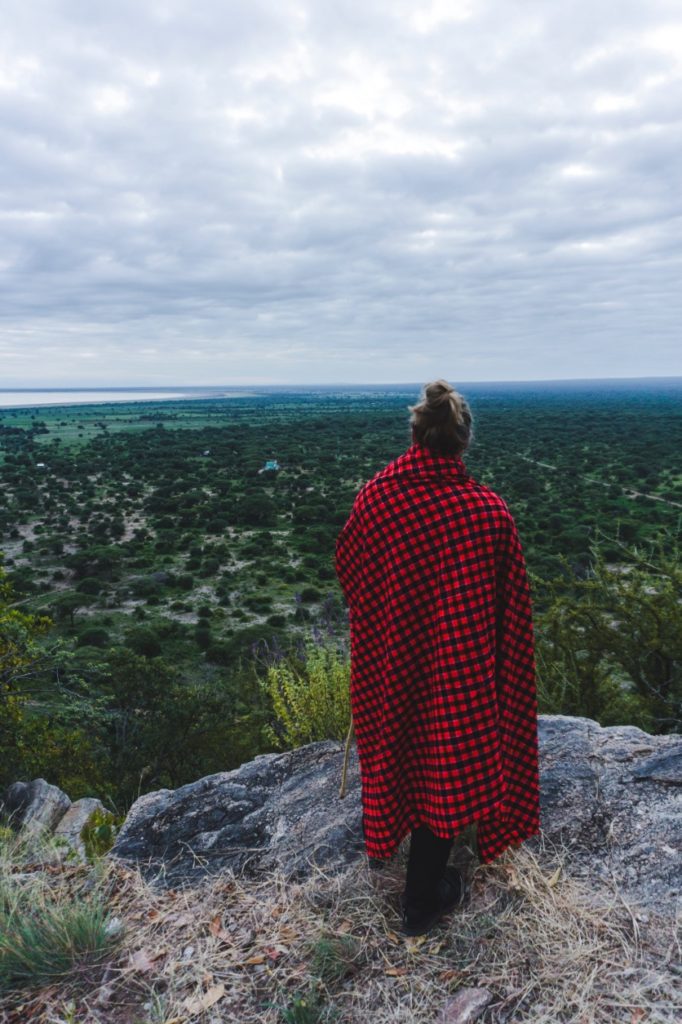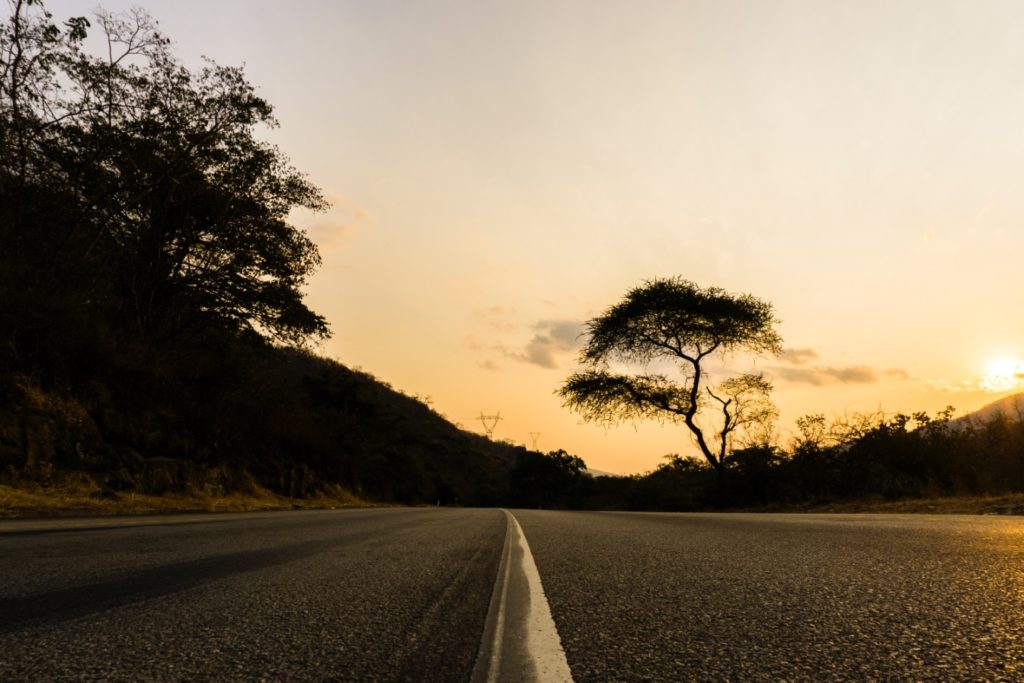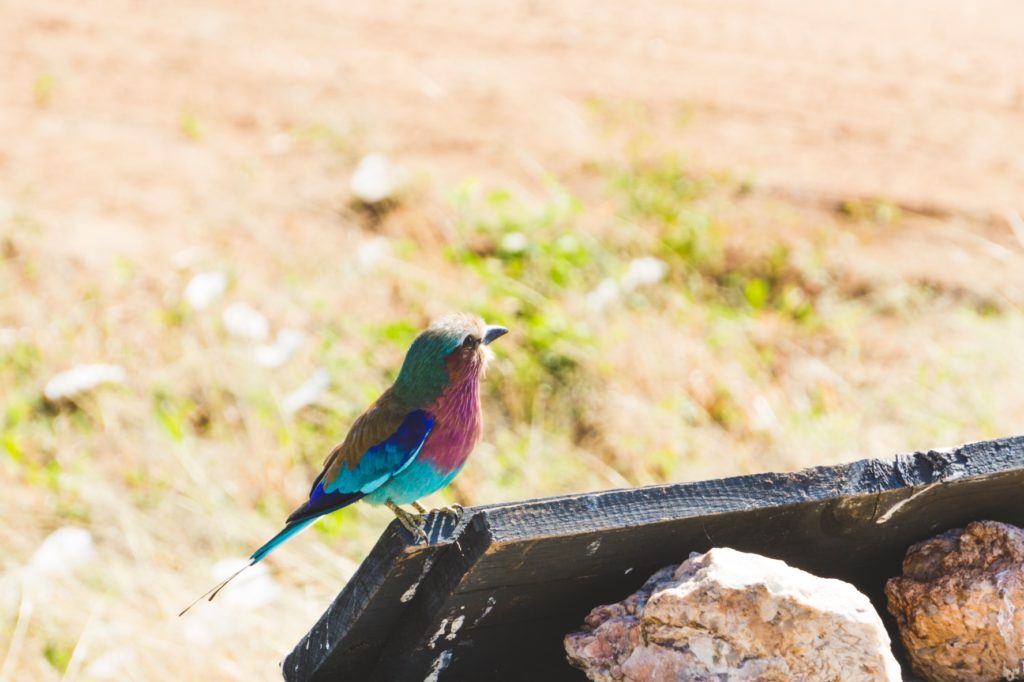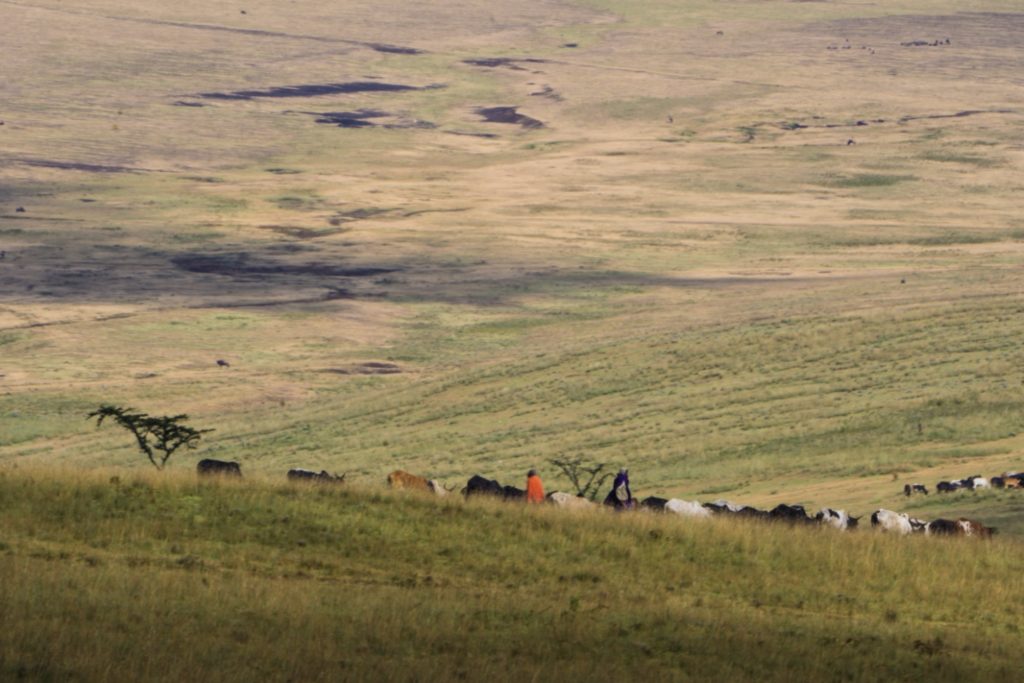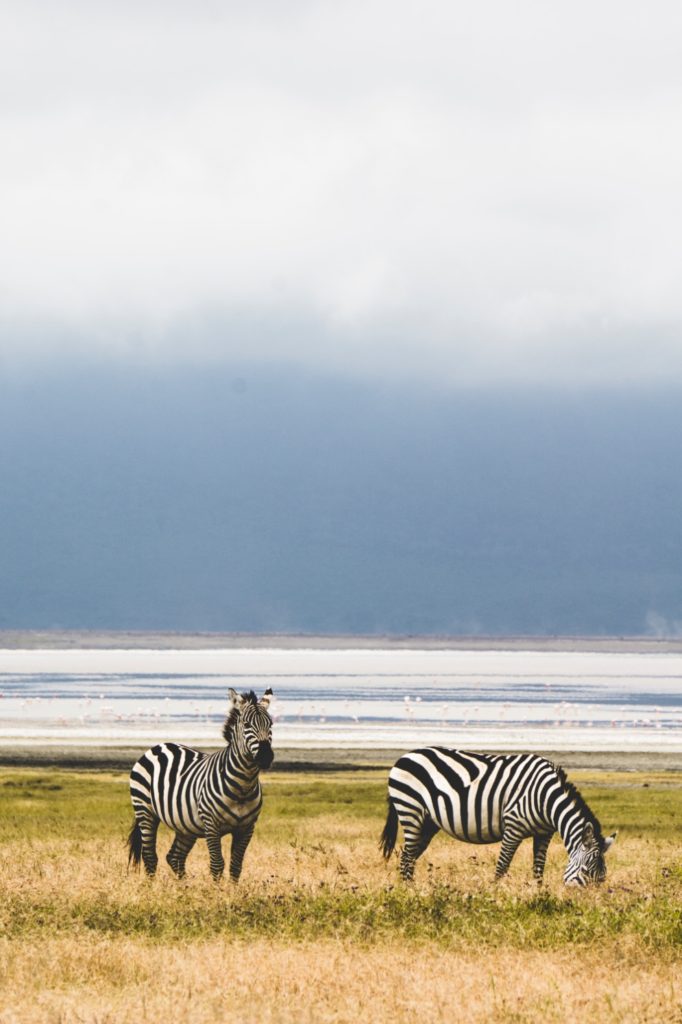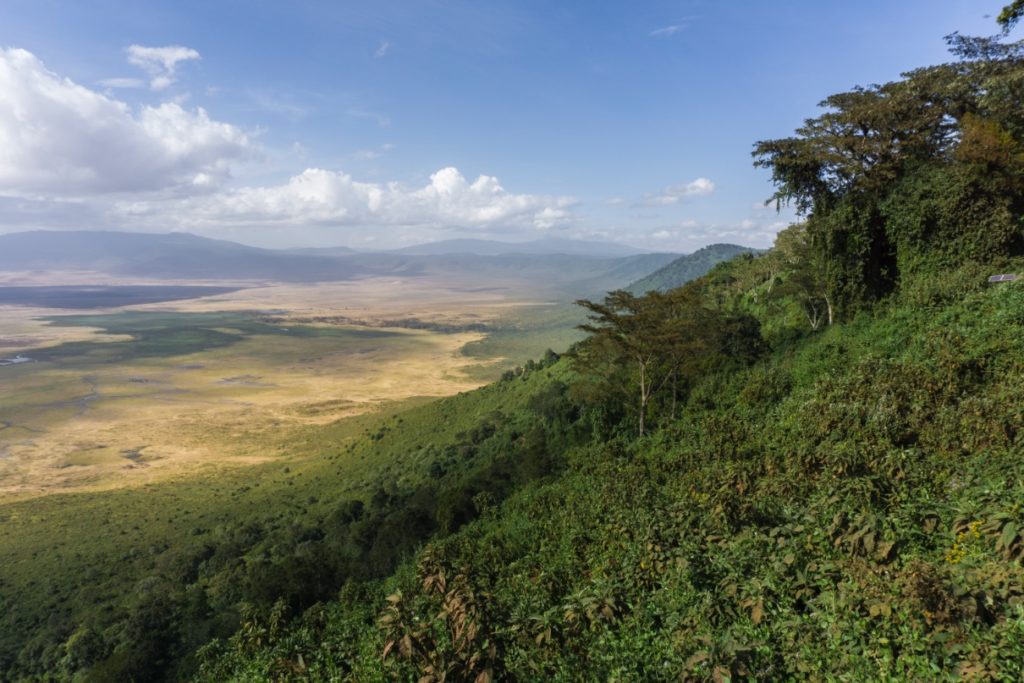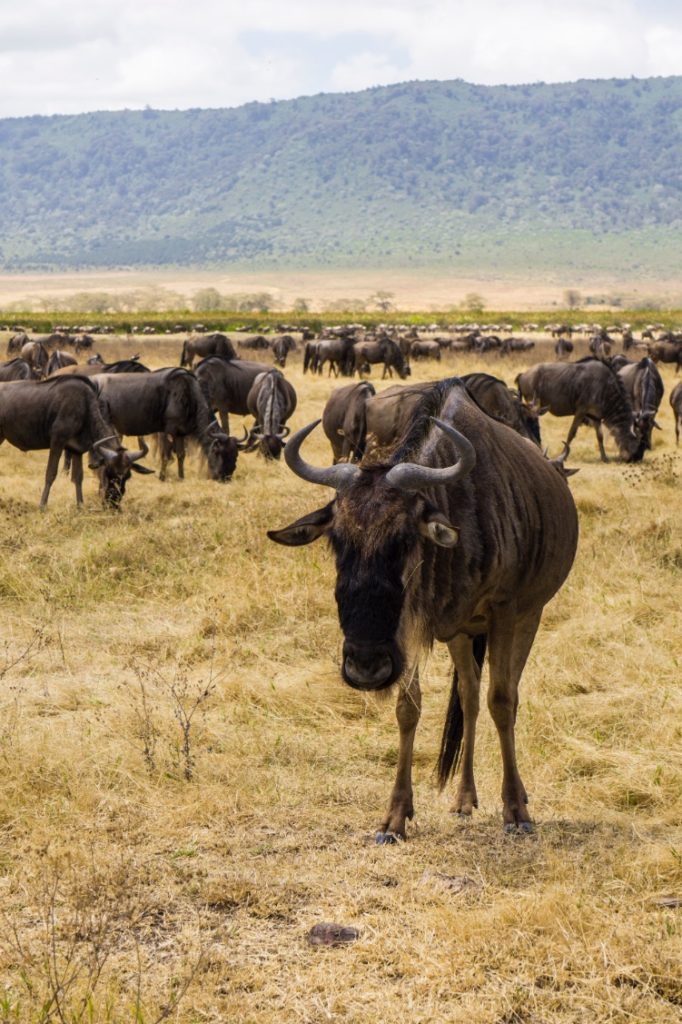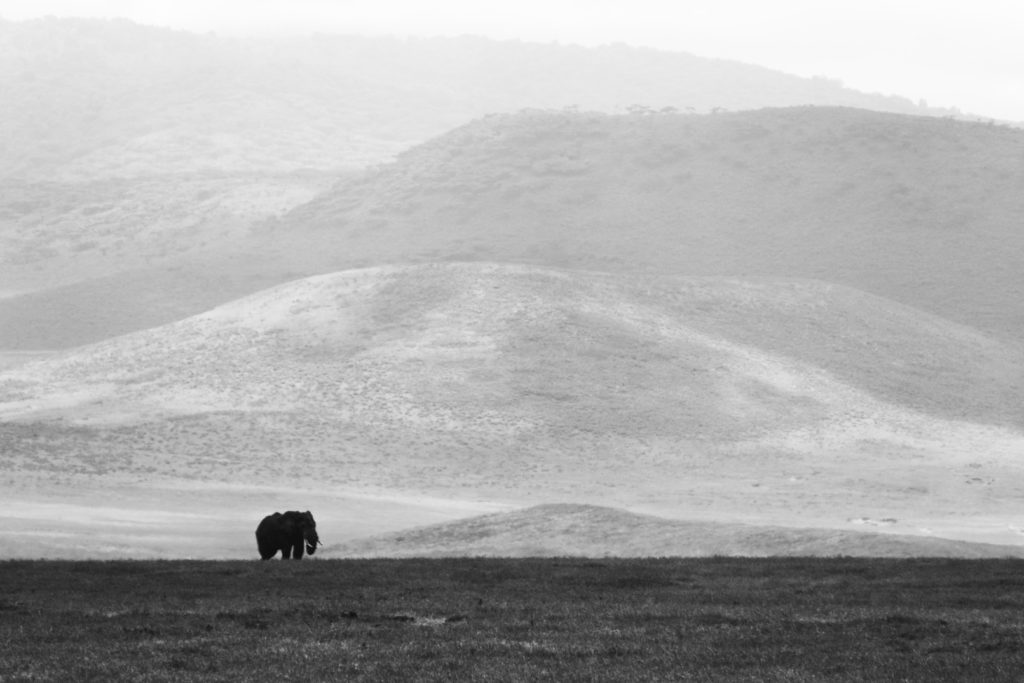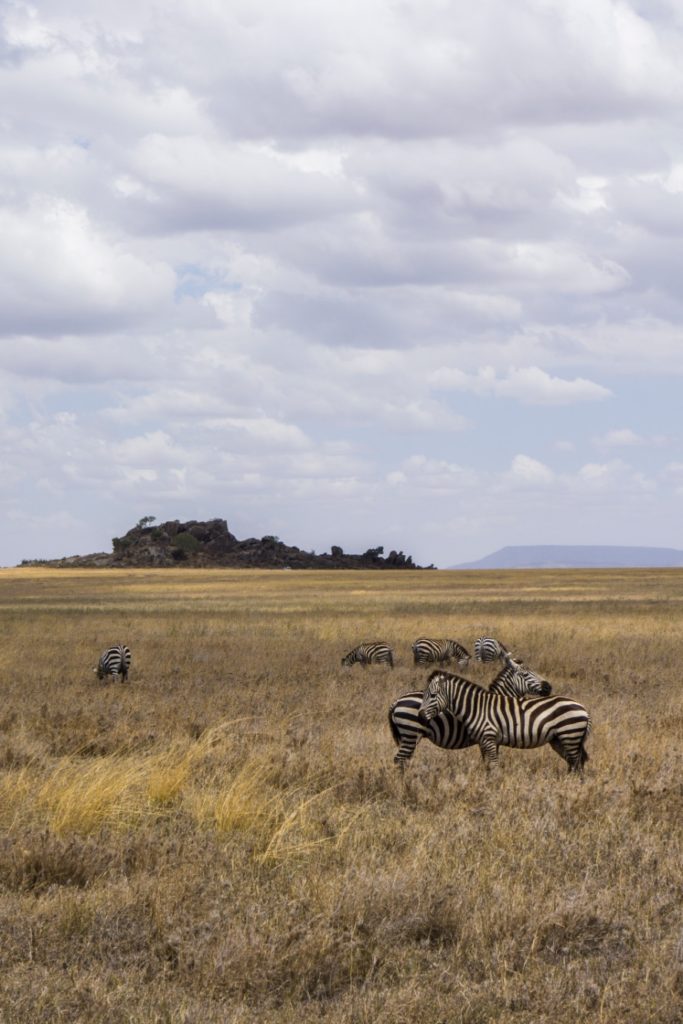 ---
And how did you enjoy the pictures? I hope you like them. If so, please feel free to share and comment. If you should even love one of them, you can gladly contact me and I can send it to you. I can also create prints if you should be really interested in it.